I did it. I hit my first milestone.
THIRTY POUNDS.
3-0
The big three-and-oh.
That's six 5lb bags of sugar.
meijer.com
monacome.com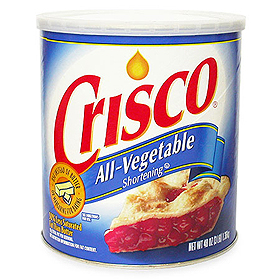 preparednessadvice.com

mistymountainspringwater.com
dabbledabbledo.blogspot.com
dreamstime.com
fareastgizmos.com
I'm beyond proud of myself, but at the same time I'm still in a bit of shock. I have set weight loss goals for myself many, many times over the past 15 years. Never once have I ever met any of them. Even when I went smaller with 15- or 20-pound goals, I could only manage 10 or 12 before giving up and going back to my old habits.
For the first time, I've actually made it to the first milestone. I feel like I should throw myself a party.
I still have 103 pounds to go, which is three more 30lb milestones and a last one of 13. After hitting this first mark, though, I am so confident that I can hit the rest of them, one at a time, until at last, for the FIRST TIME IN MY LIFE, I will be at my "ideal" body weight. Not only that, I'll be healthy and fit and not have to worry about all of the health problems that come with obesity anymore. What a day that will be!
Don't ever think you can't do it, guys. You can do ANYTHING!